Easter Bank Holiday
March 29, 2018
Atlantic Fish Bar Weston-super-Mare Flood Solution
May 31, 2018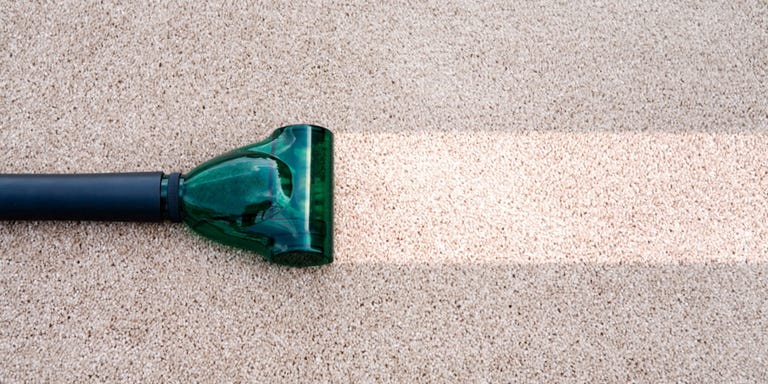 Getty ImagesGeorge Manda
Despite your best efforts at cleanliness, your carpet will eventually become the victim of drops, spills, accidents, and whatever's on the bottom of your shoes. To learn how professionals handle problem areas and keep carpets looking new, we spoke with cleaning expert Mark Tarbox, the owner of Best Carpet Cleaning Experts in San Antonio, Texas, who has more than 30 years of experience.
1 Blot Stains, Don't Rub Them
2 The Club Soda Process
3 Try Shaving Cream
4 Freeze-Dried Gum
5 Dishwasher Detergent vs Grease
6 Heat Wax
7 Hydrogen Peroxide to the Rescue
8 Clean Pet Accidents Organically
9 Candy Crushed
Deep Steam High Pressure Mobile Carpet Cleaning Services Somerset
Cleaning the carpet is essential to keeping it looking fresh and new. Steam cleaning involves using a cleaning solution under pressure injected deep into the carpet via a water/steam jet attachment.
Crawfords PRC – The reason we are not the cheapest is because we are the best. We use the most advanced and up to date carpet cleaning system and cleaning solutions that are child and pet safe. Call / Text now Mobile: 07815 814128 – local number 01934 513862 or send a message via the Contact Form.

We are based in Weston-super-Mare and travel regularly to Bristol and throughout the South West UK including Cheddar, Bridgwater, and Taunton.
Check out our Before and After photos on our Blog!