Extreme Deep Clean Somerset End of Tenancy Property Cleaning
Here at Crawfords we are continuing to help people in their homes to start afresh or reduce the impact of waste and collected items cluttering the rooms due to ill health or a mind set that stops the owner or tenant from being able to clean these areas for them selves.

End of Tenancy Property Cleaning with Dignity
We sympathise with clients that have fallen at home through bad hips, knees, backs etc and are unable to pick up items that fall to the floor and are not retrievable at that time. We are not judgemental and are here to help.
Most of our clients wish to have a fresh start and just need a clean sweep of rooms to bring them back to some sort of manageable state, others decide enough is enough and reduce room clutter by throwing out the unwanted items for more freedom in the home, whichever and for whatever reason we are here to help.
Any waste we remove is disposed of through a local recycling centre and as we have a waste carriers licence we ensure all is disposed of legally, respectfully and responsibly.
Contact Crawfords Today
Should you need our help or a friend/neighbour or if you a property owning landlord then please call us for a free no obligation quotation on 01934 513862 or email using the Contact Form.
Here's the Deep Cleaning photos in an Attic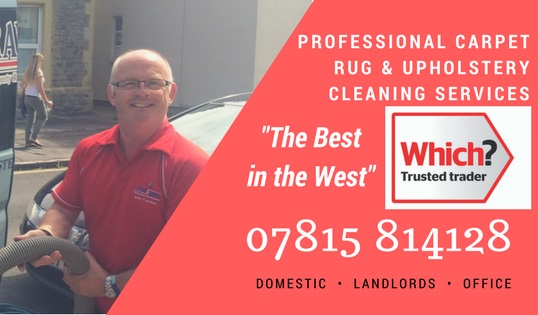 Save
Save
Save
Save